Over The Edge unites our local community around
fine local brews, food, spirits, music, and each other.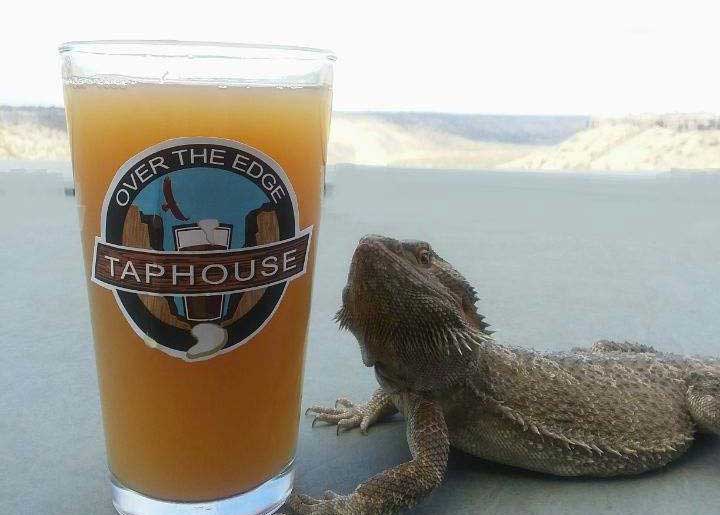 We are proud of our Northwest heritage and strive to offer local flavors and ambiance that is unique to Central Oregon. Generous patio seating connects a lively indoor vibe with refreshing outdoor spaces, setting the stage for the enjoyment of food, local craft beers, and wines.  Join us!
"Great beer, better food and a great family atmosphere."