Upcoming events!
February 14th – Valentine's Day Party with Live Music from Heller High Water – More Details
February 29th – Artist Over The Edge – featuring artists from around the region, selling their goods!
March 13th – Kristi Kenzi & The Whiskey Bandits
Want to learn more about our events?
Check out our Facebook Page for more details!
Interested in hosting your event at Over the Edge?
Over the Edge is a unique space that offers large groups a place where they can gather and have a space all their own while also enjoying the lively vibe of our tasting room. Drop us a line to find out more.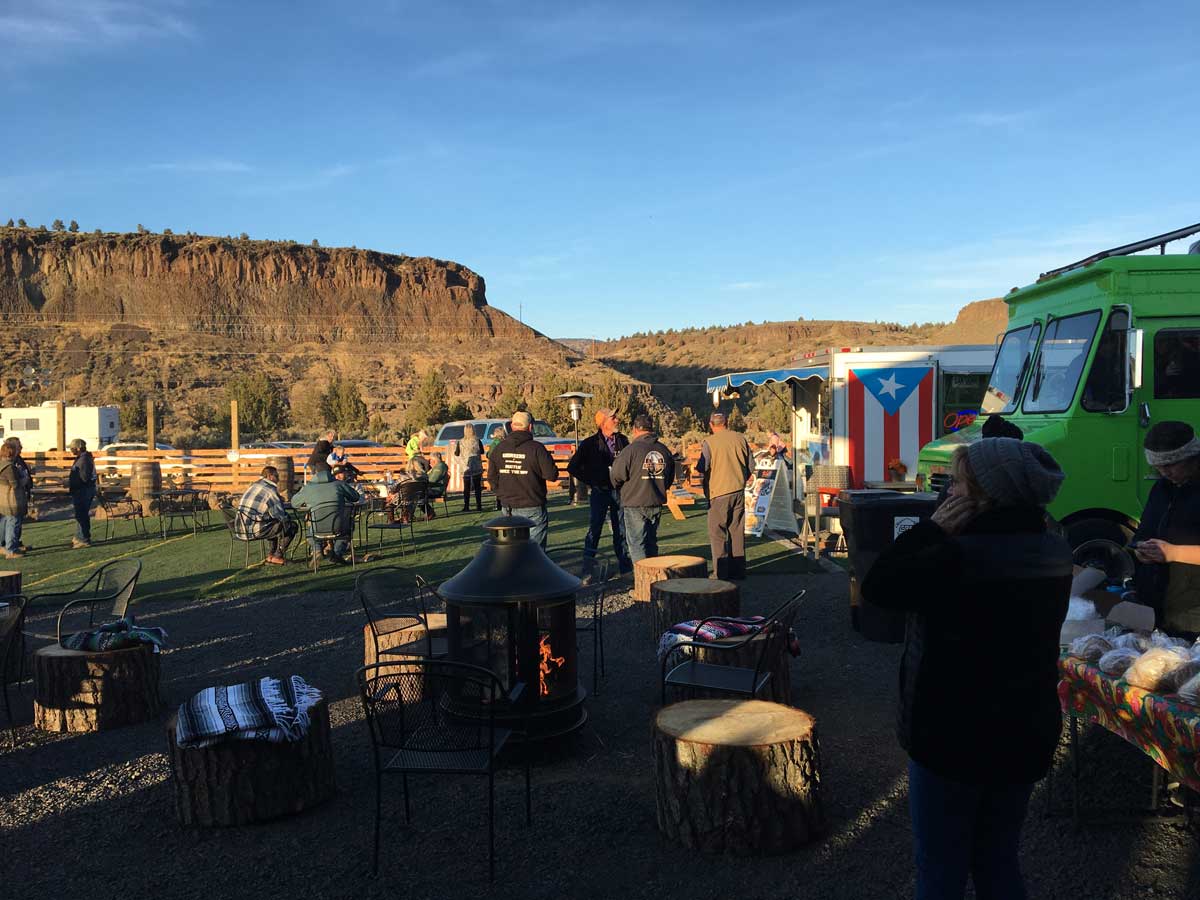 Play Music
We're always looking for fresh new tunes to play in our taproom. If you're interested in performing a set please contact us with sample work and/or your website.
Host an Event
Are you looking for a cool, local place to host your event? We have the answers you need.